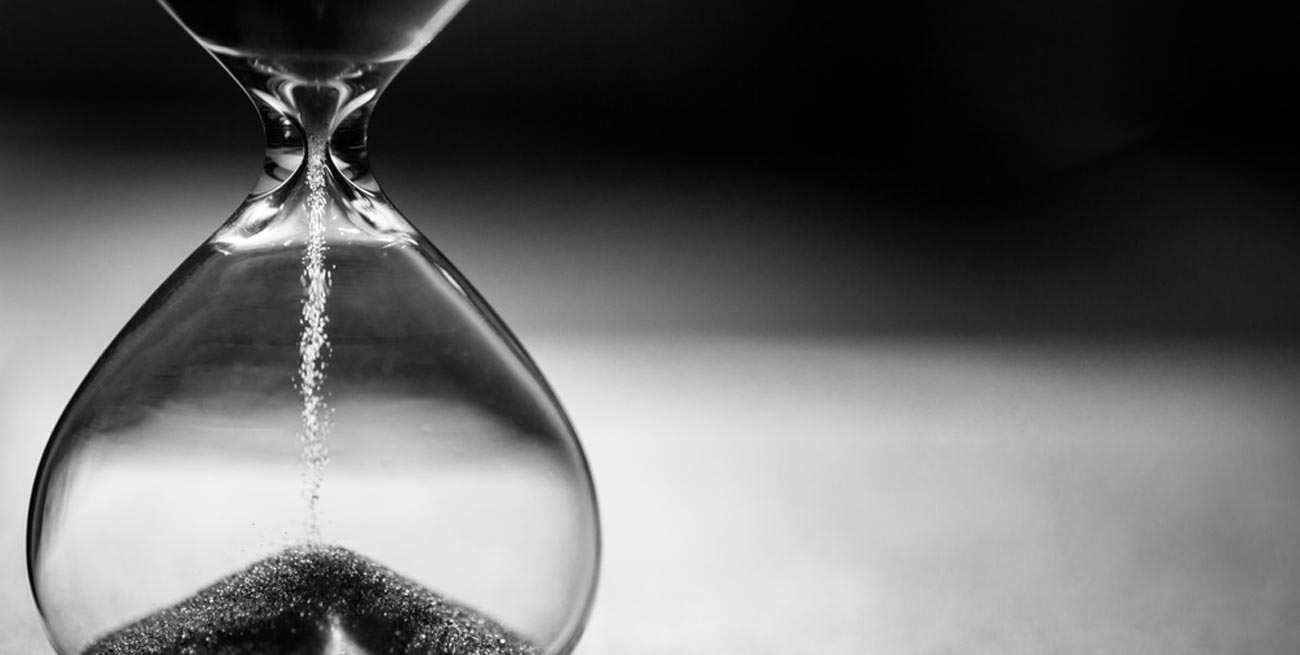 17 Jan

When it's my time, how do I want to be farewelled?

Despite any close family ties we might have most older dykes have probably learned long ago the value of friendship. Already some of us have faced the loss of old and valued friends. Maybe we should also think about what our loss, our death, might mean for others.

There's a jokey line about funerals that you've probably heard – die early and you're bound to get a big send-off – live to a ripe, old age and your funeral is destined to be a lonely affair.

Thinking about death in any way at all might make some people feel morbid, but we explored the topic of how we wanted to be farewelled with a good dose of humour, sometimes even an overdose.

Think of ways you might like your friends and family to celebrate your life.

You might like to start with something simple – like music. Would your choice be for a live band belting out your favourite song or something quieter, to create a mood of reflection perhaps? Or you might prefer to say no to music and leave a poem to be read, or a gritty letter so they'll know you were aiming for the last word on something or other.

And will you want an alternative kind of farewell? How might it be different from the norm?

Have you thought about where you want to be farewelled. Who might play a role in your plans? Are you going to let them know beforehand?

Check this out…

Willing Up and Keeling Over : A Lesbian Handbook on Death Rights and Rituals . Willing Up provides information about the practicalities of dealing with dead bodies, knowing about wills, family rights … biological and non-biological, dying with dignity and recognition of the role of grief. It can be purchased for $20 plus $5 postage (more for overseas) from Long Breast Press PO Box 168, Brunswick East, Melbourne, Victoria 3057.