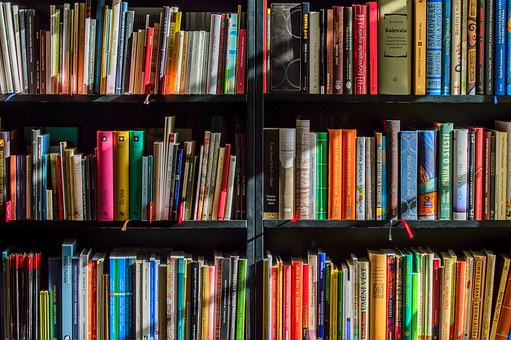 29 Jun

New titles for your reading or watching list – with an overlap between lesbian and feminist material

Alison Bechdel  Dykes to watch out for. (comic strips) Plus "Fun House" – a memoir.

Carol Booth  Woman to Woman. (medical info)

Monique Wittig  The Lesbian Body

Frank Marcus  The Killing of Sister George 1964 – play and movie

Emily George  Lesbian porn videos – not for the fainthearted.

Marge Piercy  Woman on the Edge of Time

Jane Severance  When Megan went away. Kids' story

Nivaiq Korneliussen  Crimson (Greenland, recent)

Leslie Feinberg  Stone Butch Blues

Amy Bloom  White Houses (Rooseveldt and Hickok)

Anne Holt   Detective stories – often with lesbian characters and no fuss. Scandi noir.

Camilla Läckberg  More Scandinavian crime fiction

Fannie Flagg  Fried Green Tomatoes (book and film)

Susie Orbach  Fat is a feminist issue.

The Secret Lesbian History of Sydney  (privately published and hard to find…let us know if you discover a copy and the author's name.)

Gentleman Jack   2019 TV series, based on Anne Lister diaries.

Hothead Paisan  Homicidal Lesbian Terrorists. Alternative type comic series began 1991.

More books to come: There will be a longer list on our website soon!