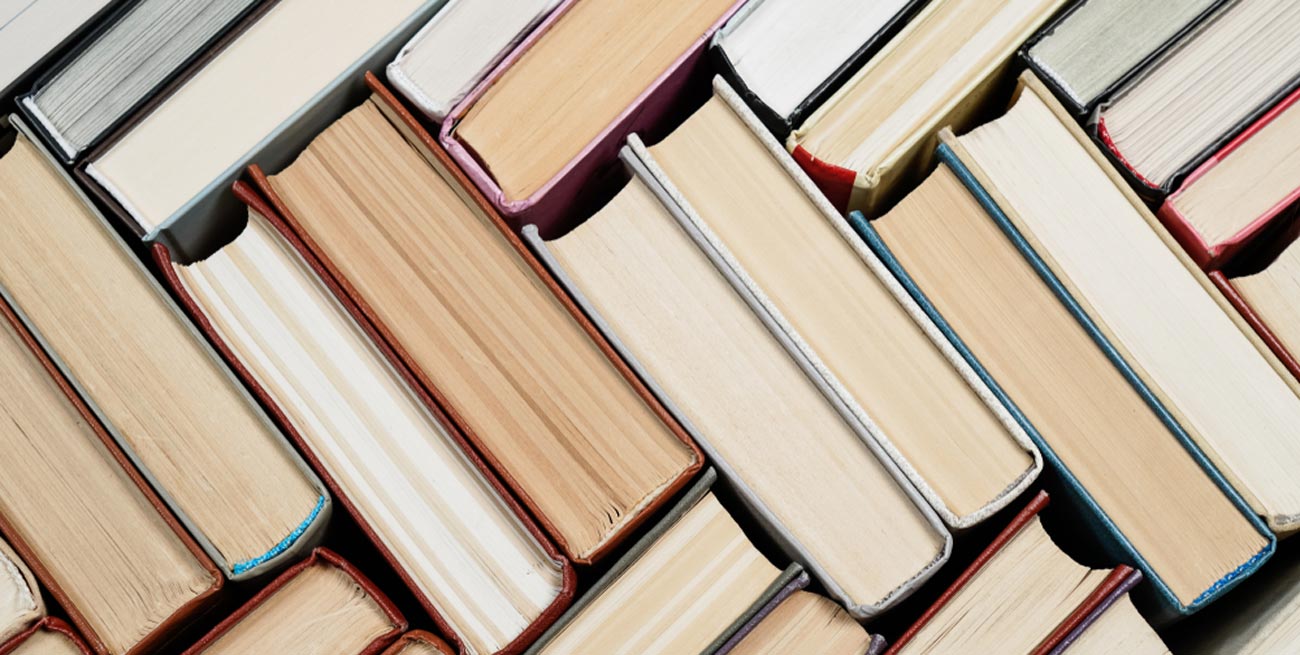 17 Jan

LesLit lights up our lives

Twenty or thirty years ago it was hard to get books about sex, let alone anything with lesbian content, so we treasured any reference, and even the few stray books (Mary Renault, James Baldwin) about gay men.

A book like The Well of Loneliness or The Loudest Whisper had two possible effects on women confused about their sexuality: either "heavens this is awful, stay in the closet and slam the door" or "whacko, I'm not the only one in the world!"

All That False Instruction, written by Kerryn Higgs under the pseudonym 'Elisabeth Riley' and now reissued under her real name was important because it was set in Sydney and many of us could relate to it.

Below is the range of books that many lesbians find pleasurable, enlightening, and sometimes the opposite!

Kerryn Higgs/(Elizabeth Riley) – All that False Instruction

Sarah Waters – Tipping the Velvet, Affinity, Fingersmith

Isabel Miller – Patience and Sarah

Katherine V. Forrest – Curious Wine, Murder at the Nightwood Bar, The Beverley Malibu

Jeanette Winterson – The Passion, Oranges are Not the Only Fruit, Written on the Body and The Lighthouse Keeping

Radclyffe Hall – The Well of Loneliness, The Unlit Lamp

Michael Baker – Our Three Selves: a Life of Radclyffe Hall

Sidney Abbott (Editor), Barbara Love (Editor) – Sappho Was a Right-On Woman: A Liberated View of Lesbianism

Druisilla Modjeska – The Orchard

Nigel Nicolson – Portrait of a Marriage

Mary Daly – Gyn/Ecology: The Metaethics of Radical Feminism

Marge Piercy – Woman on the Edge of Time

Katherine Forrest – Murder in the Nightwood Bar

Lesbian History Group – Not a Passing Phase

Miles Franklin – My Career Goes Bung

Judy Grahn – Another Mother Tongue

Rita May Brown – Ruby Fruit Jungle, Songs to a Handsome Woman, A Plain Brown Rapper

Elsa Gidlow – I Come With My Songs

A Lesbian Quarterly No 18 – Common Lives – Lesbian Lives

Claire Morgan – The Price of Salt – issued later in author's real name

Patricia Highsmith – Carol

Kate Jennings – Mother I'm Rooted

Carol Anshaw – Lucky in the Corner

Lillian Hellman – The Loudest Whisper

Elaine Hobby, Chris White – What Lesbians do in Books

Meg Wolitzer – Hidden Pictures

Claire McNab – Lessons in Murder and others in the Carol Ashton series.

Carson McCullers – Member of the Wedding

Val McDermid – Lindsay Gordon series

Sarah Dreher – Stoner McTavish series

Mary Wings – She Came Too Late (etc)

All but a few of these titles are available from the Women's Library, 8 – 10 Brown Street, Newtown, phone (02) 9557 7060.

Check out secondlifebookshop.com.au for secondhand editions of these books.