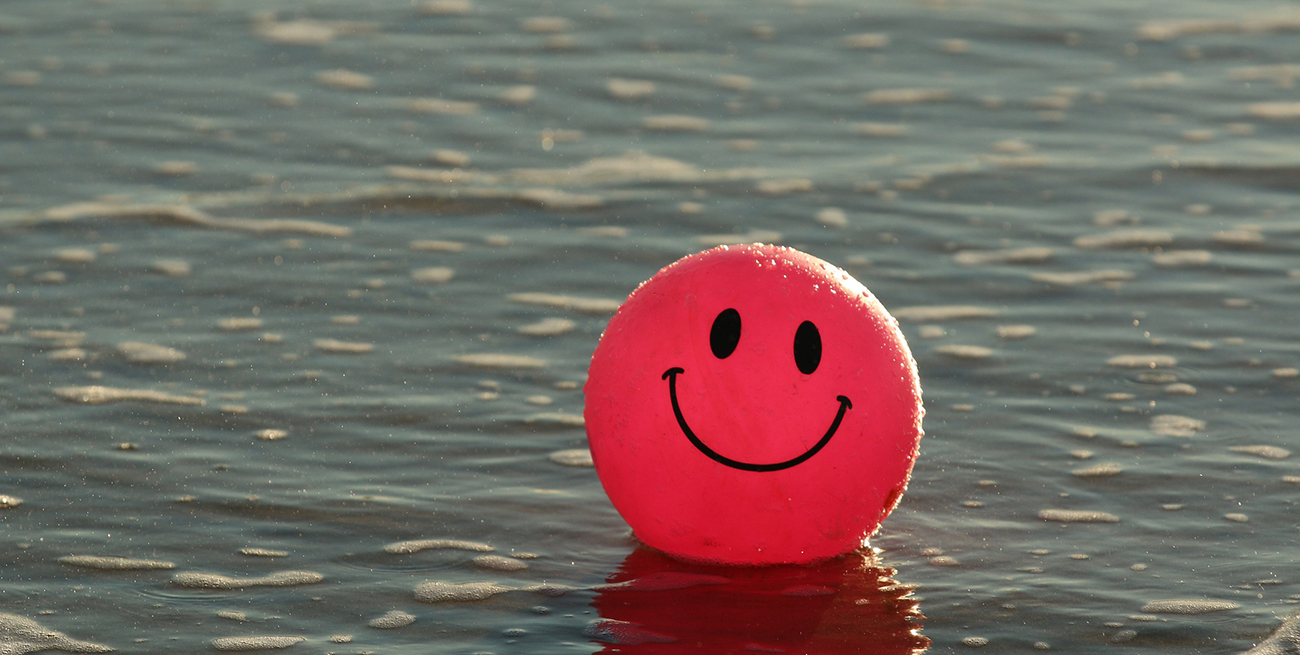 28 Jun

Happiness: The neuroscience, the social science, and what it means for us

Report on the dinner and discussion event on 6 April 2019

Wendy Pryor, the guest speaker for this event is a long-time member of Ten Forty and is well known to us for her comedic MC work. Following the social chat and eating, Wendy asked the 25 women present to sit in groups around tables. She started by getting the audience to give her a one-line definition of what we thought happiness was. Responses were – 'playing with my animals', 'lack of stress', physical affection', 'in bed with a woman' and meaningful connections'. Wendy gave a historical description from Aristotle, Hedonia – a feeling of pleasure and Eudomonia – a more enduring sense of wellbeing and living a meaningful life. These are still accepted terms with the addition of Engagement – related to feelings of commitment and participation in life. Wendy mentioned the partial genetic component and environmental factors associated with happiness in the context of the amazing resilience humans have in recovering from negative events.

The group activities were a fun aspect of the presentation. We had to put a set of cards with different countries on them in three groups according to the World Happiness Ranking Report. This report rates countries according to per capita GDP, social support, healthy life expectancy, freedom to make life choices, generosity of the population and lack of perceptions of corruption. Australia did well in this activity.

The next activity was to rank the countries according to the Happy Planet Index, which measures sustainable wellbeing by calculating wellbeing, life expectancy, and ecological footprint, adjusted for inequality. Sadly, Australia did very badly on this list due to our appalling environmental footprint. Wendy then moved on to the brain and the various neurotransmitters that are known to mediate good feelings. Some lively discussion followed.

Another study, The Australian Unity Study, updated for 18 years, is used worldwide to measure happiness using a variety of indicators. Some common ground for happiness emerges from all these studies. Called the Golden Triangle of Happiness, it is:
Relationships – meaningful connectivity to others
Financial control – money up to a certain level reduces stress and creates an environment for happiness
Sense of purpose – this can be work or activity of meaning to the person
Ten Forty Matrix is very good for happiness judging by the laughter and conversation as well as the feedback from this discussion.
Sylvia Kinder