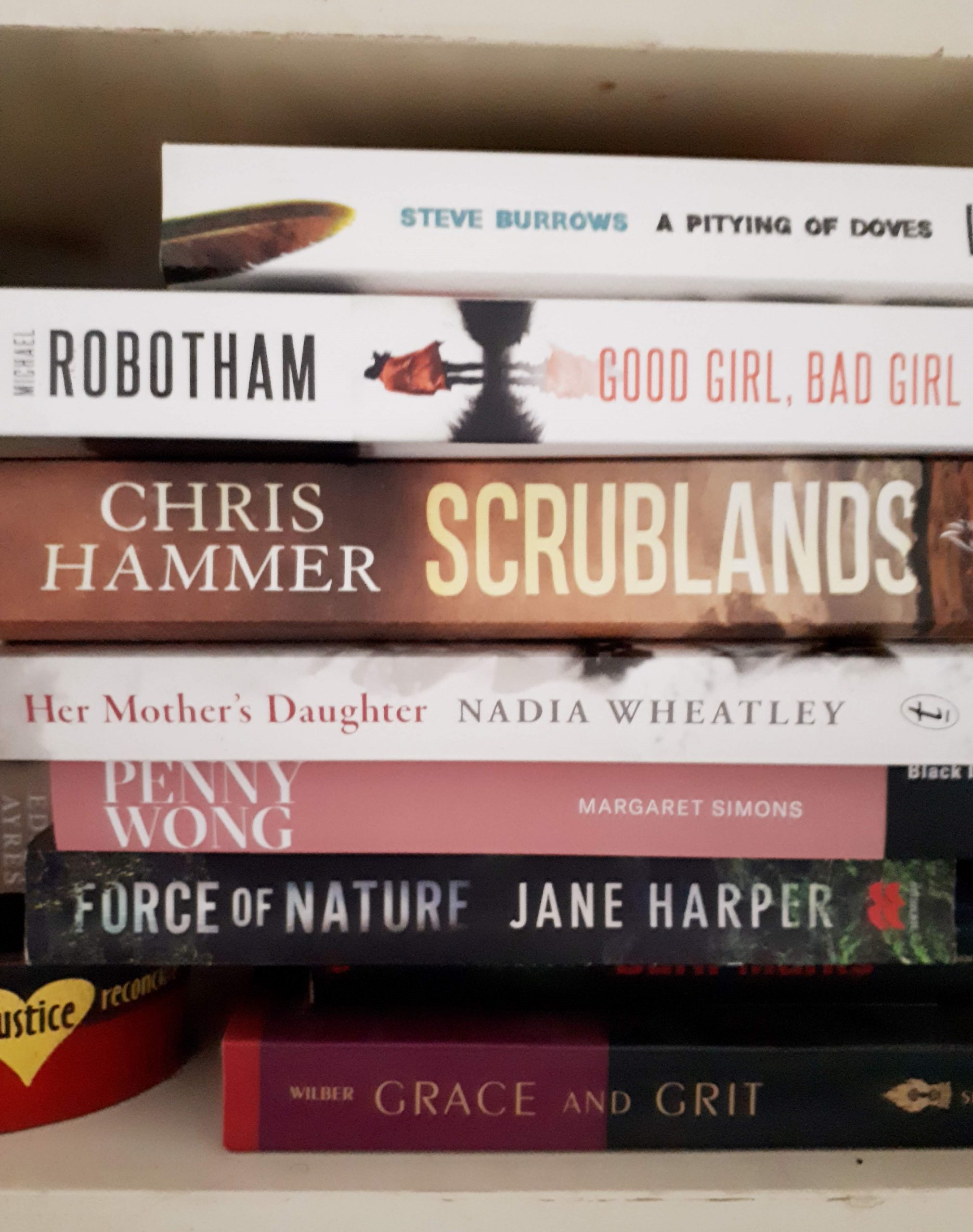 21 Mar

GOOD READS FOR BOOK GROUPS

Moshi Moshi:    Banana Yoshimoto.   Japanese family story.  Moshi Moshi is Japanese for the vague noises we make on the phone:  yeah yeah, mmm,mmm. Try it on cold call phone calls!

The Museum of Modern Love:    Heather Rose. Slightly mad story about an unusual artist.

Red Notice:   Bill Browder.  Non fiction about a financier's battle with Putin.

Do no Harm:  Stories of life, death and brain surgery:  Henry Marsh.  Non fiction by a surgeon.  Fascinating and you end up knowing lots about the brain!

Eleanor Oliphant is completely fine:  Gail Honeyman.  Fiction about a woman's unusual life and problems.  Very engaging and liked by most.

The Signature of all things:   Elizabeth Gilbert.  Her latest and best some feel.  About mosses?

Teaching a stone to talk:    Annie Dillard.  Unexpected success.

The Erratics:   Vicki Lavreau- Harvey.  Opinions vary.

The Uncommon Reader:  Alan Bennett.  Novella.  Wonderful plot.  Author of Lady in the Van, if you haven't met him.

Present Tense:   Natalie Conyer.  Detective story set in South Africa.  Good debut novel.

Where the Crawdads Sing:  Delia Owens.  First novel by a USA scientist. Riveting and huge success.

Conclave:  Robert Harris. (Also Munich)

Our Souls at night:  Kent Haruf.  Novella.  Moving story of love in old age.

Oranges are not the only fruit; Why be happy when you can be normal:  Jeanette Winterson.  Lesbian classics.