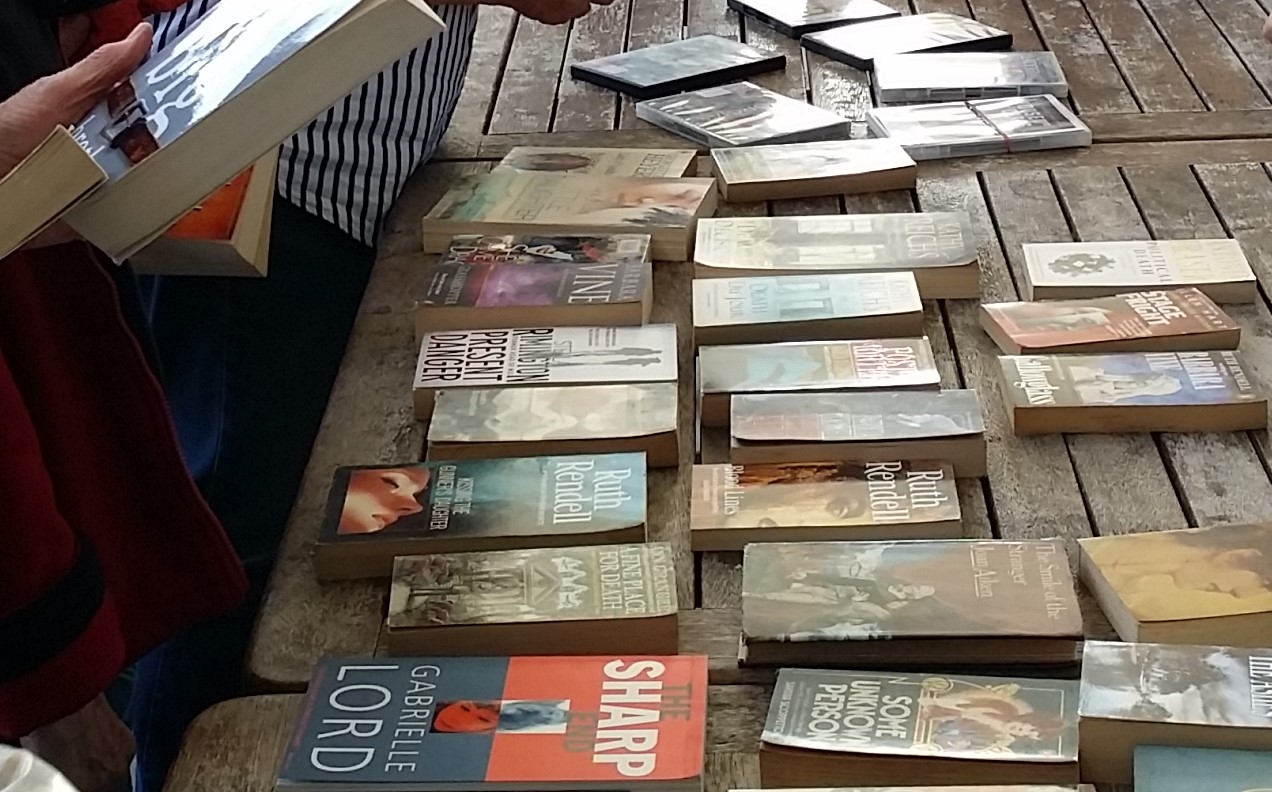 21 Mar

BOOK GROUPS – HOW TO START YOUR OWN

20 TIPS TO GET YOU STARTED

What is already available
See if any of your friends have a space in their group.
Check to see if your local library runs any groups
See if the local library has a notice board where groups can list and interested readers can enquire.
Open groups:  The Women's Library in Newtown has one and so does the SMSA in Pitt Street.
Try a website – a Facebook page or Meetup.com could be used or use Ten Forty's Contact service.
LOCATION AND NUMBERS
If the group meets at a private home 8 to 10 members is a comfortable number and allows for absences and drop outs.
If you use a public location such as a small meeting room at library, local hall or pub or club, then you can cater for larger numbers.
In general 8-10 members is good for easy discussion – with more than that you really need a group leader/facilitator to make sure everyone gets a chance to contribute.
Even with small friendship groups it is useful to have one person nominally in charge, so that discussion can be focussed on the books rather than becoming group chat only.
This person can also be the discussion leader, introducing the book, giving its background ( wonders of Wikipedia).  Or this task can be given to the person who nominated the book.
FREQUENCY OF MEETINGS
Most groups seem to meet monthly.
With longer periods momentum seems to get lost and public holidays etc affect meeting dates.
If the period is too short members may have trouble finding/ reading the book.
CHOICE OF BOOKS
Some groups have a speaker on the day who introduces a favourite book.
Others work from meeting to meeting nominating or handing out books for the next meeting.
Some prepare a list for six or even 12 months ahead.
Some read books only in certain genres:  travel, detective stories, prize winners, non-fiction, or may rely on suggestions from members.
SUPPLY OF BOOKS
 Some libraries will supply sets of up to ten books for groups. Some groups           have a kitty to buy books to share and then donate to the library.
Many use library and other ebooks BUT they can't lend them,
PS: To buy online, try local sellers or www.booksandcollectibles.com.au or Ebay
Jan Aitkin (ambrosia@bigpond.com)